Current Projects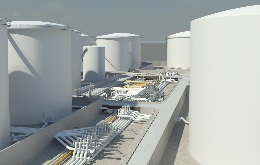 VTT Vasiliko Oil Terminal
Oil Terminal Phase I and Phase II. Basic and FEED Design.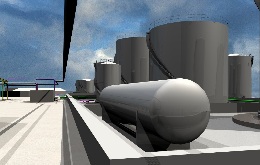 ExxonMobil Truck Loading ESD Valves
ExxonMobil Truck Loading System Upgrade-Installation of ESD Valves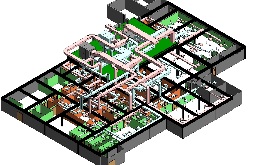 Aegis Pharmaceutical Company
Upgrade and Renovation of Aegis 1 Pharmaceutical Factory, Mechanical and Electrical Installations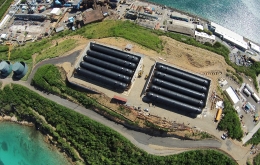 USVI St. Thomas LPG Conversion Project
FEED and Detailed Engineering Design of the Civil/Mechanical/Electrical works.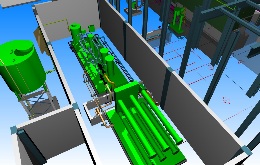 Yanbu 2, Power & Water Project, Saudi Arabia
Design of the civil/structural works Project in Progress (design in progress expected to finish 2013).